Gold Line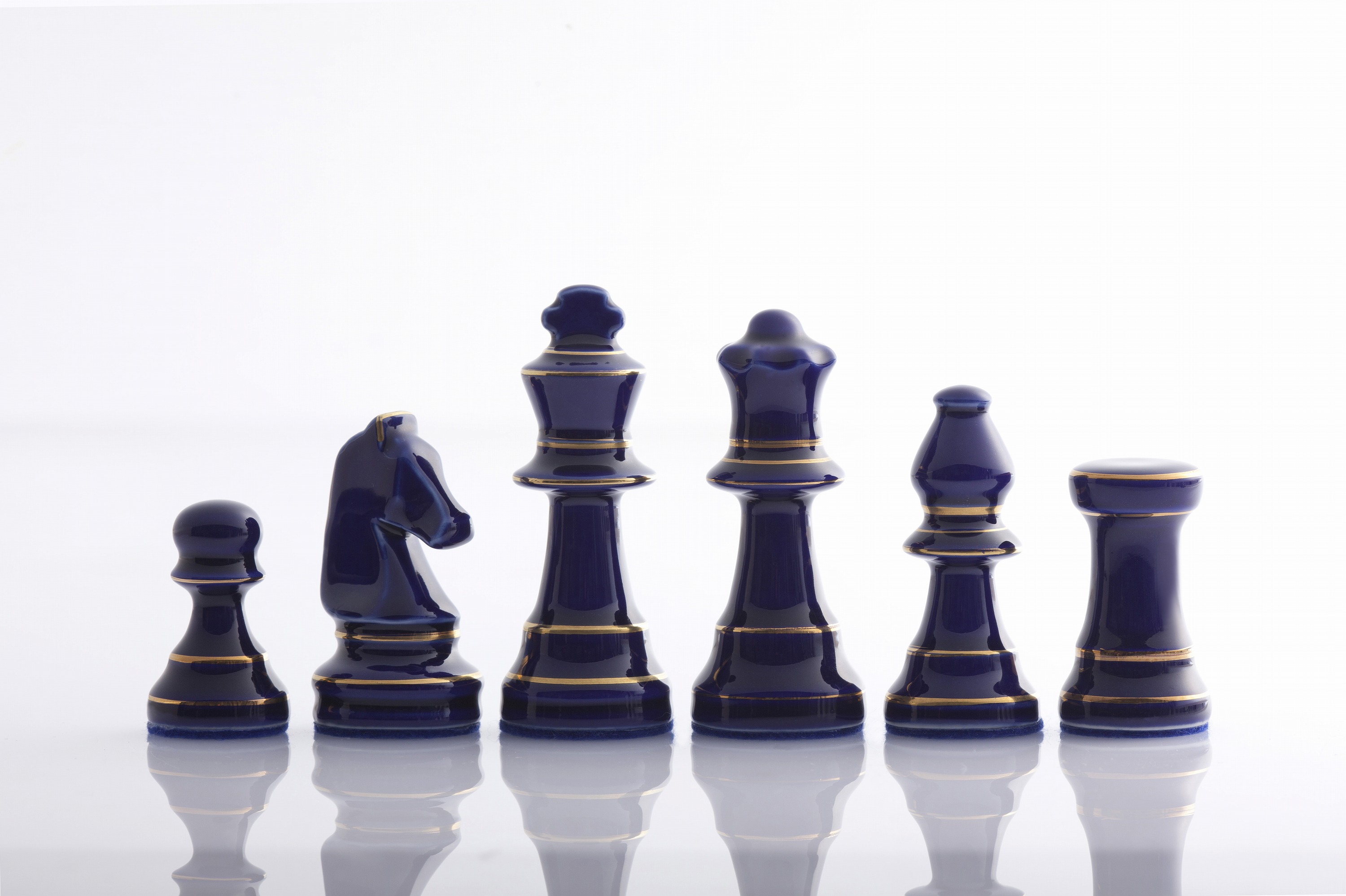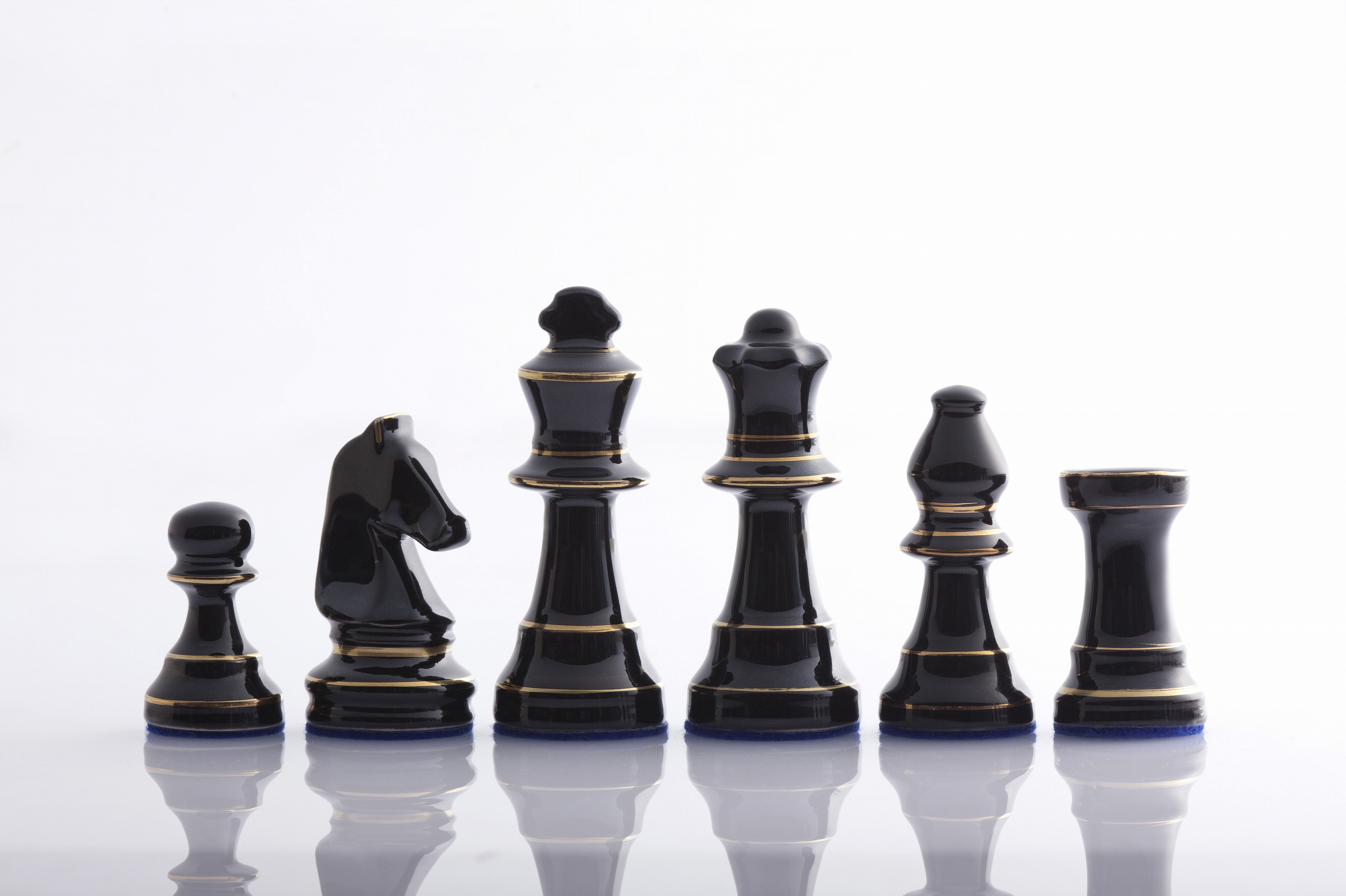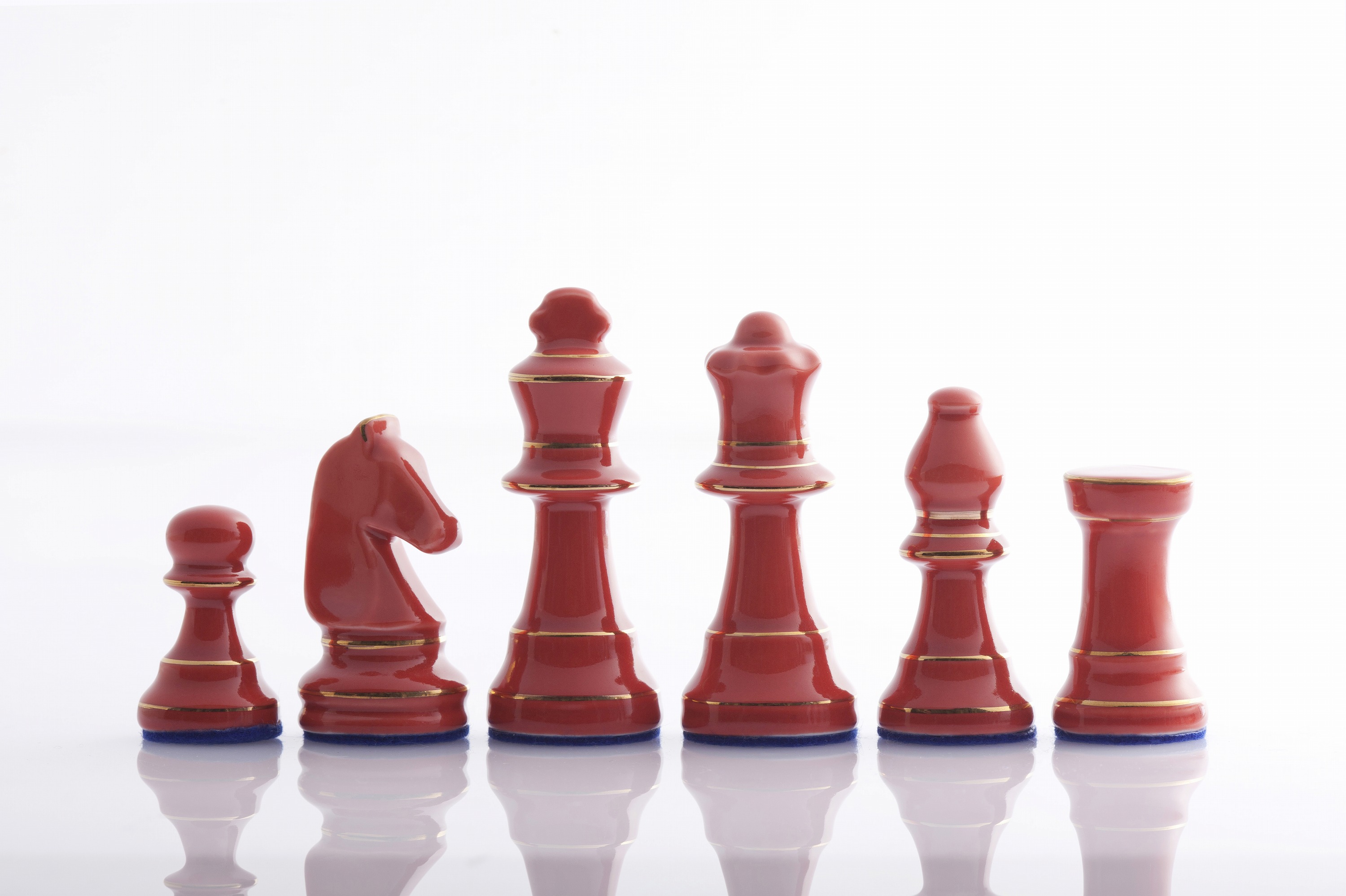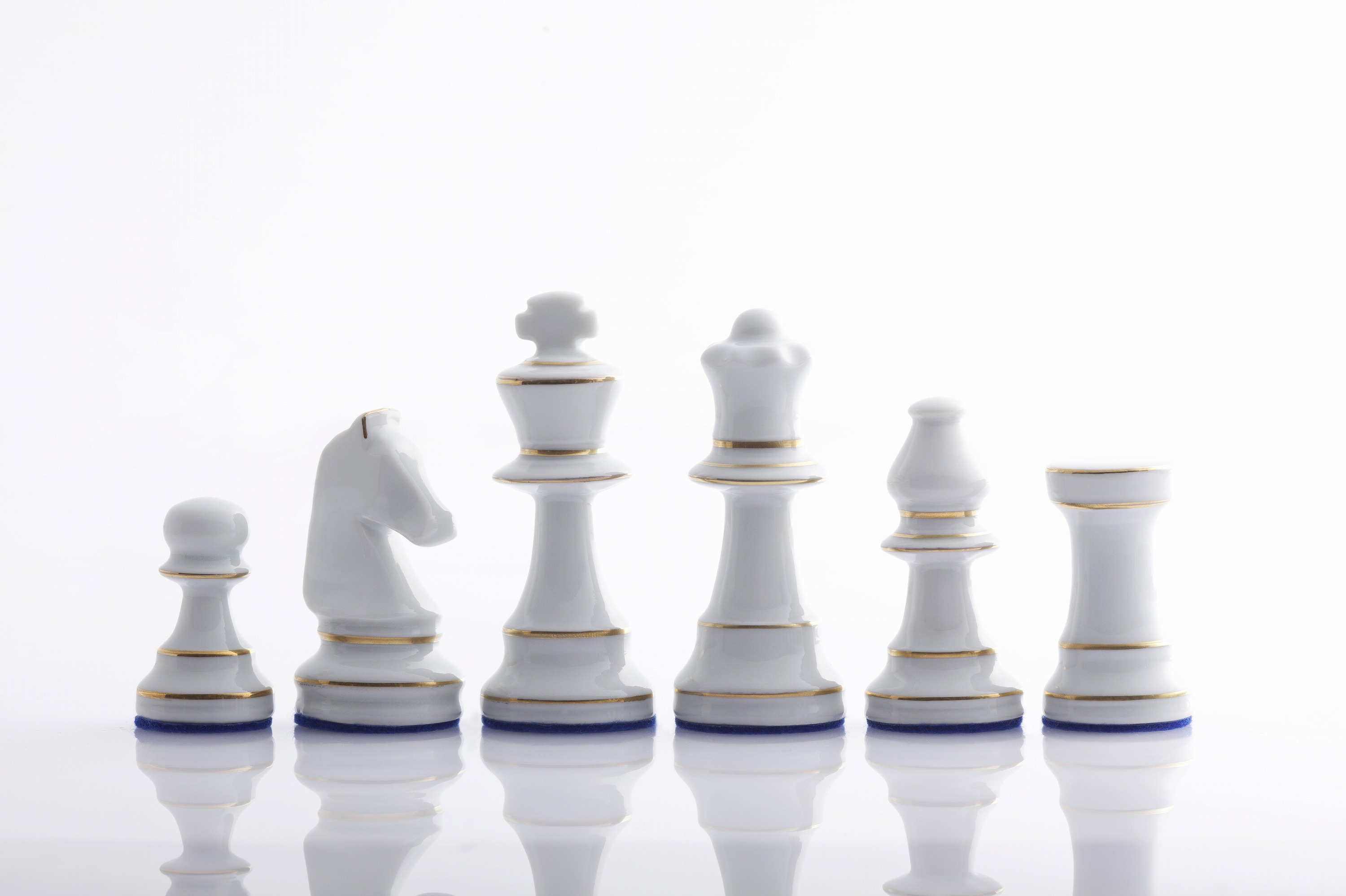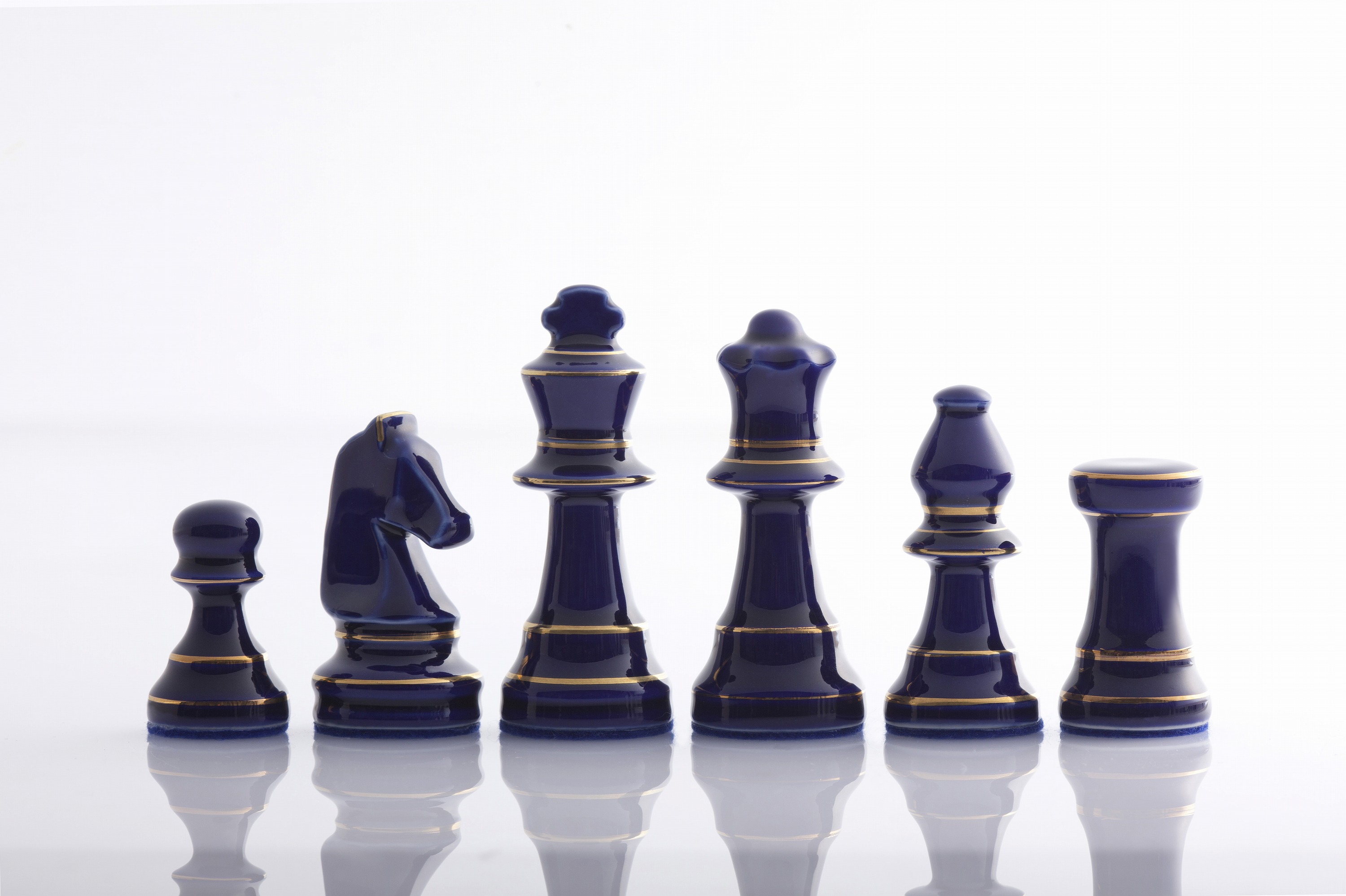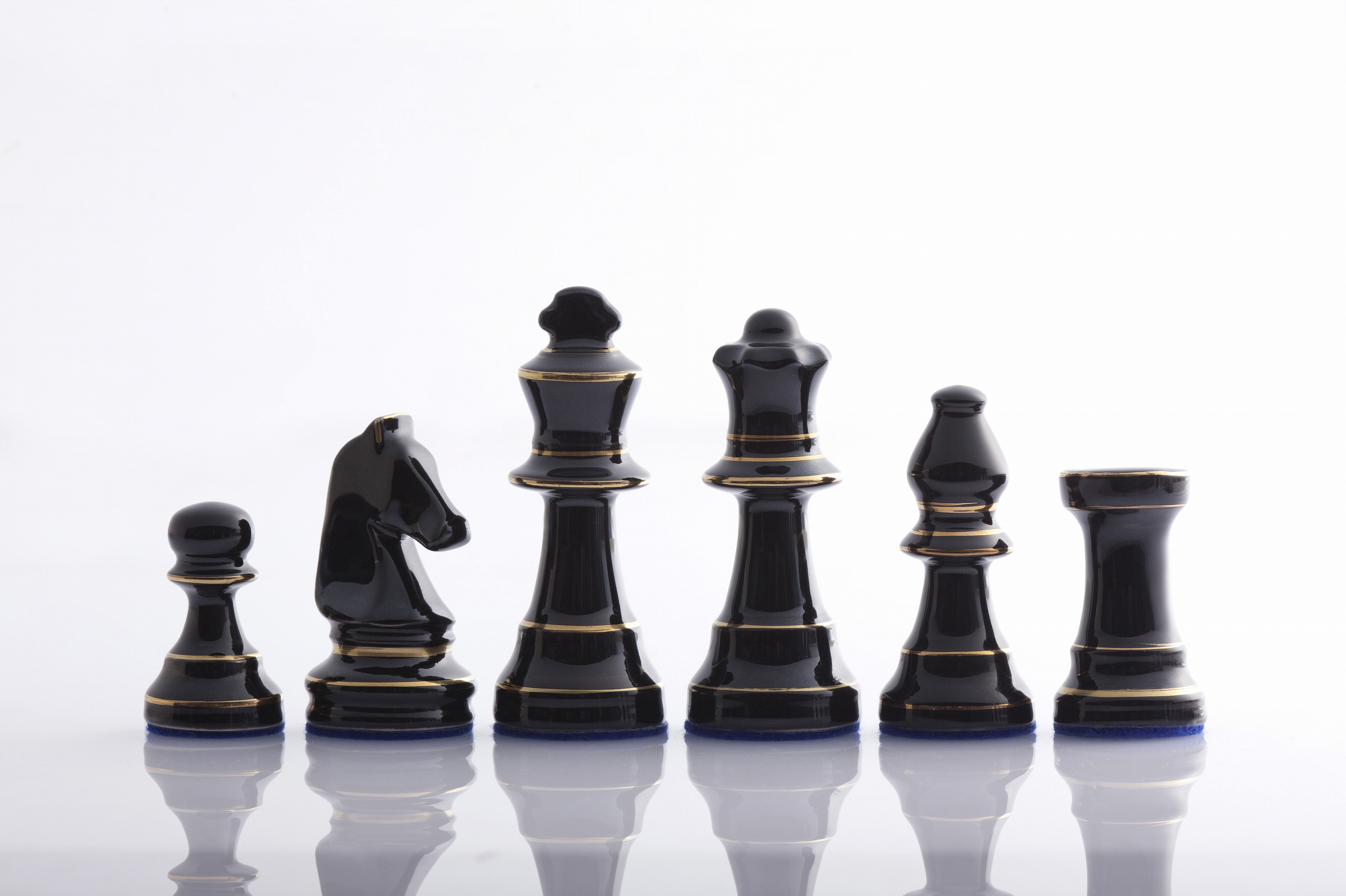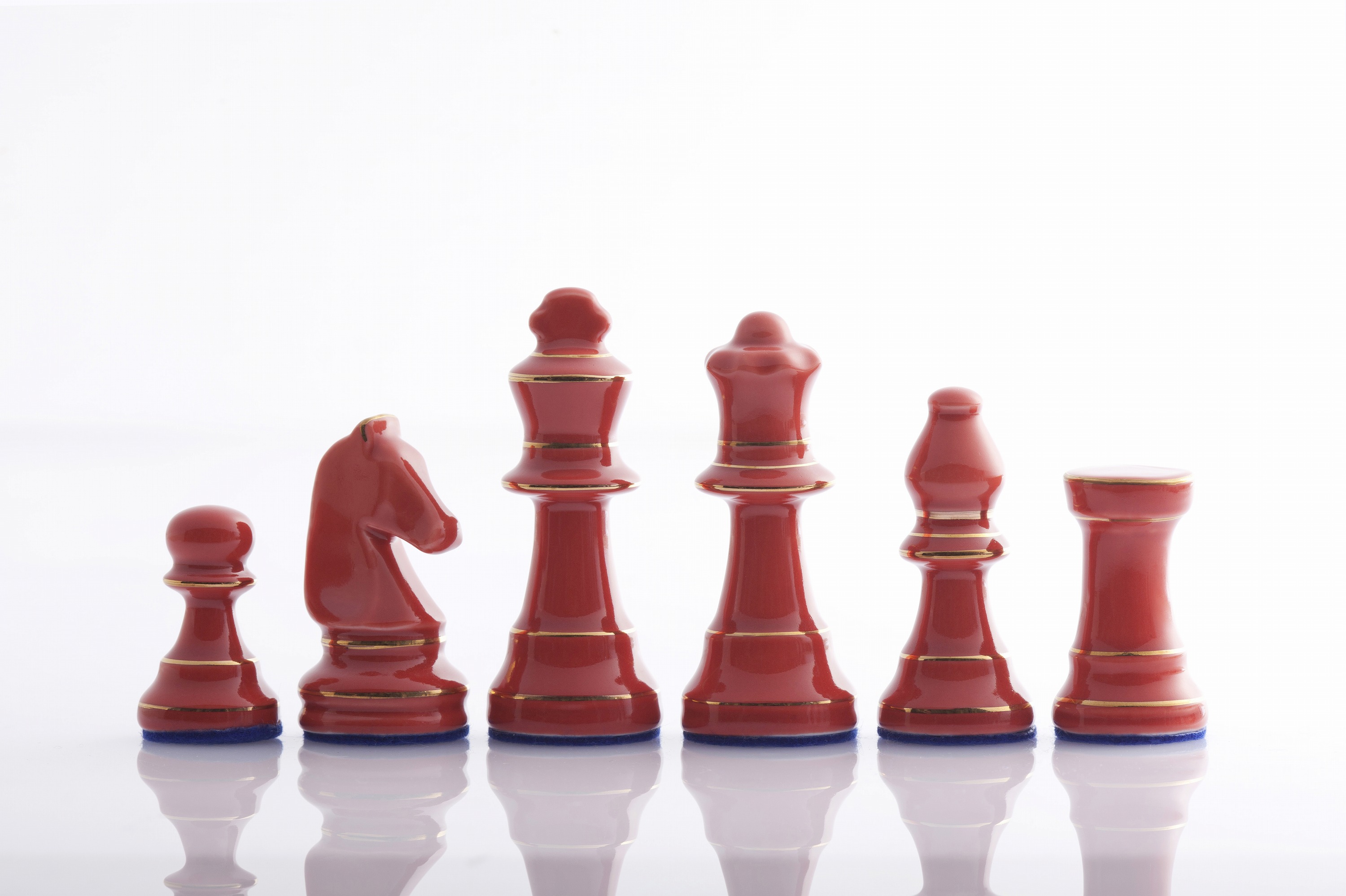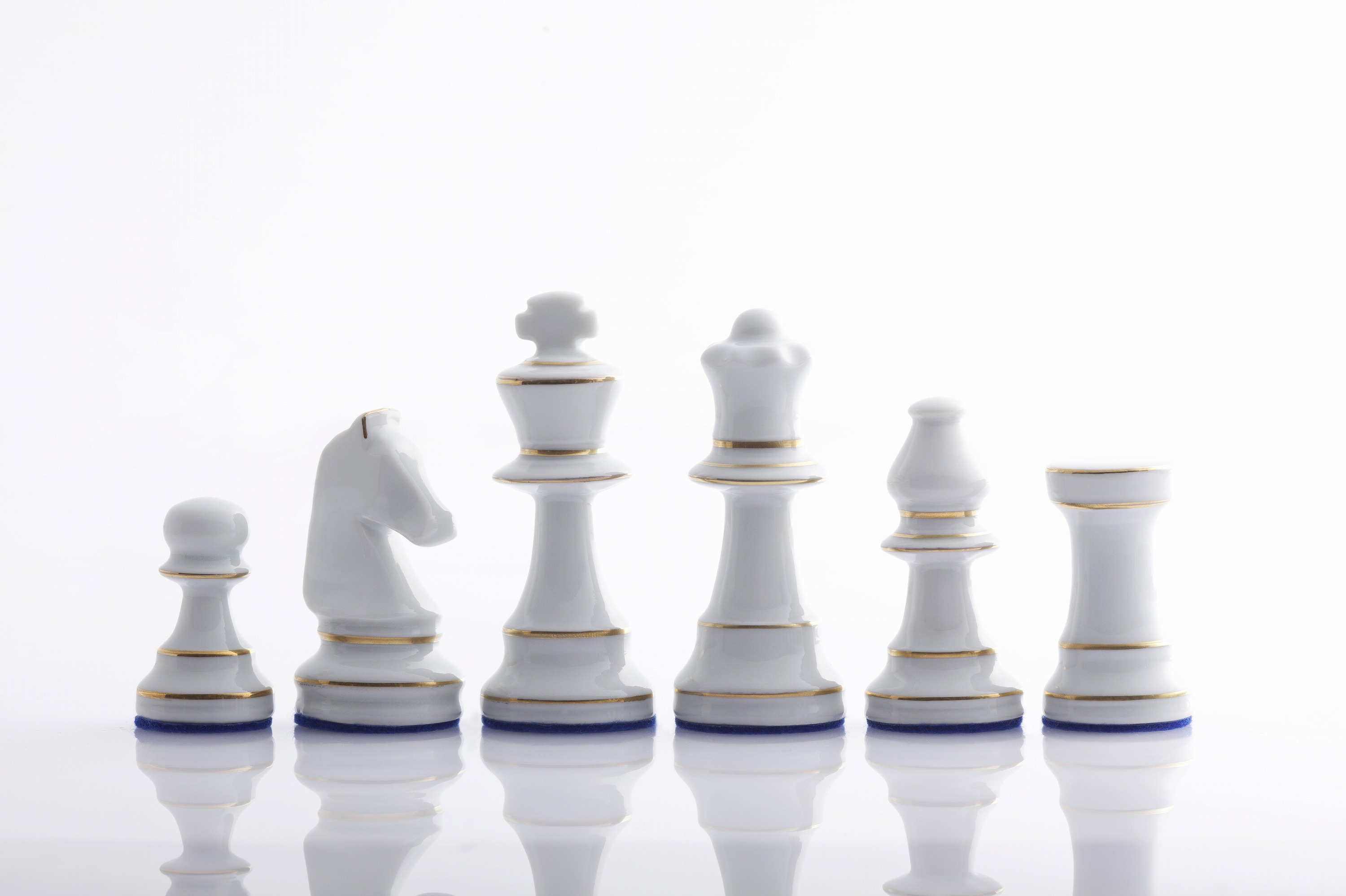 Gold Line
"Lapis lazuli" is a product reminiscent of a quiet, wondrous, and deep ocean.
"Black Glaze" is a chic black with a solid feel. "Vermillion Glaze" is a traditional Japanese yellowish red color. This is a product with a calming color.
"White Glaze" is a product in which a gold line shines on Arita-original white porcelain.
Product Details
【Colors】

Azure blue glaze/Black glaze/Vermillion glaze/White glaze
【Piece sizes】

King 8.5cm/Queen 8.0cm/Bishop 6.5cm/Knight 6.0cm/Rook 5.0cm/Pawn 4.3cm